Related Content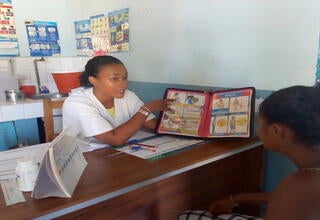 « Since I arrived here, I have been 'overwhelmed' with work because I am alone at this duty station. Nonetheless I love my job and I am...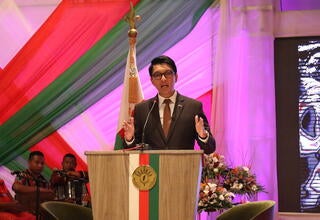 The President of the Republic of Madagascar, Andry Rajoelina, was appointed as champion of family planning in Madagascar, and signed Madagascar'...
The First Lady who is the President of Fitia Association and also UNFPA champion of the fight against GBV in collaboration with the Ministry of...
Pages