Related Content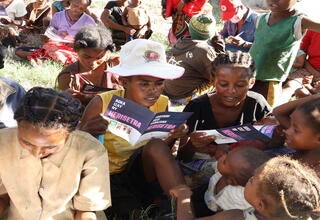 The effects of the lockdown due to the COVID-19 pandemic have led to a dramatic increase in incidents of gender-based violence (GBV) in Madagascar....
How is menstruation related to human rights? When does menstruation start? What are common myths and taboos about menstruation? What is period...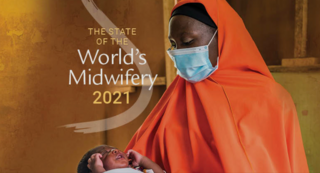 The State of the World's Midwifery 2021 builds on previous reports in the SoWMy series and represents an unprecedented effort to document the whole...
Pages