Related Content
This theme aims to raise the public awareness to the opportunities and risks associated with youth migration, to share knowledge and information...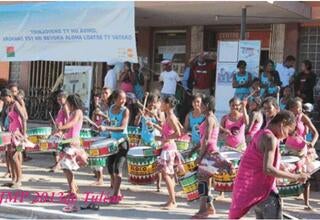 Adolescence is a decisive age for girls all over the world. The years of adolescence shape the direction of a daughter's life and that of her...
The countries of today marked the first International Obstetric Fistula Day, with a variety of awareness-raising events on this neglected health...
Pages