Related Content
Not so long ago, most people had large families: five children, on average. Where once there was one global fertility rate, today there are many,...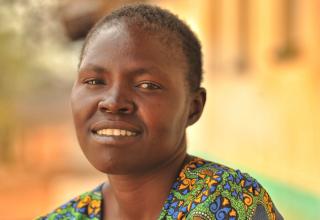 African ministers in charge of population issues have endorsed the continental report on the implementation of the Addis Ababa Declaration on...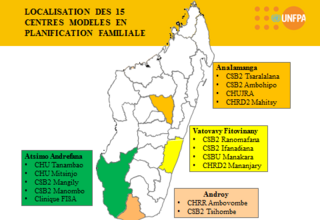 This document summarizes the missions, roles and attribution of the family planning model centers in Madagascar.
Pages