Related Content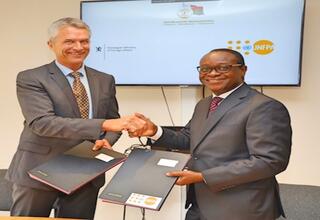 Madagascar, Antananarivo, 31 May 2022 -- the Government of Norway committed NOK 45,000,000 (about 4,76 million USD) through UNFPA in Madagascar to...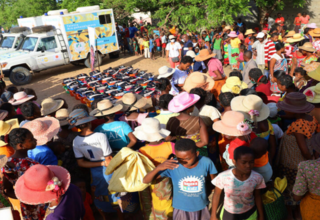 AMBOASARY/GRAND SUD, Madagascar – Just weeks away from giving birth to her fifth child, Homoroe Haova, 33, looked down at her stomach and smiled,...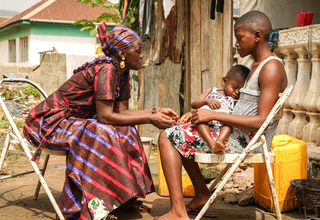 Half. That is the alarmingly high proportion of pregnancies that girls and women do not deliberately choose. The neglected crisis of unintended...
Pages