Related Content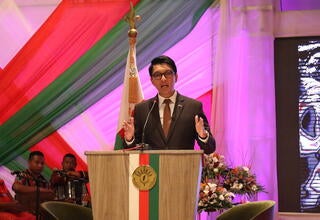 The President of the Republic of Madagascar, Andry Rajoelina, was appointed as champion of family planning in Madagascar, and signed Madagascar'...
How is menstruation related to human rights? When does menstruation start? What are common myths and taboos about menstruation? What is period...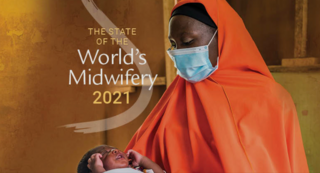 The State of the World's Midwifery 2021 builds on previous reports in the SoWMy series and represents an unprecedented effort to document the whole...
Pages