Related Content
COVID-19 Threatens to Exacerbate Inequalities Faced by Many Living with HIV Statement by UNFPA Executive Director Dr. Natalia Kanem On World AIDS...
A new High-Level Commission of advocates, experts and activists was established today to help commitments to women's health and rights made at the...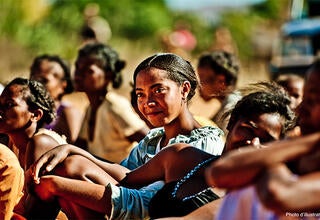 My name is Narindra, 19 years old. I've lived with my mother since my parents split up twelve years ago. Four years ago, when I was 15, I was in...
Pages