Related Content
COVID-19 Threatens to Exacerbate Inequalities Faced by Many Living with HIV Statement by UNFPA Executive Director Dr. Natalia Kanem On World AIDS...
A new High-Level Commission of advocates, experts and activists was established today to help commitments to women's health and rights made at the...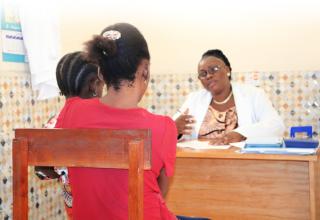 Sexual violence in conflict is a threat to our collective security, a violation of international law and a blight on humanity's conscience. As a...
Pages