Related Content
Twenty-five years ago, a global revolution started in Cairo when 179 world leaders met at the International Conference on Population and Development...
Fifty years ago, it was hard for women to obtain contraception and relatively easy to die giving birth. Many women were unable to decide whom and...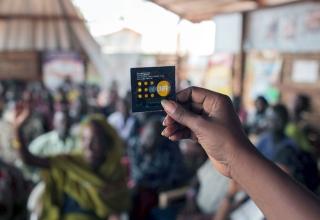 The East and Southern African (ESA) region, home to nearly 550 million people, has made noteworthy progress in tackling HIV, sexually transmitted...
Pages