Related Content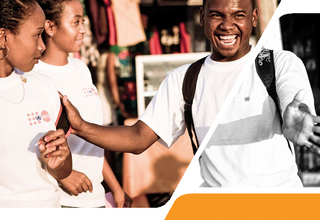 With the transition to the New Strategic Plan 2018-2021 and the arrival of the new Country Representative for Madagascar and Country Director for the...
The Country Programme Action Plan of the 7th cooperation programme between Malagasy Government and UNFPA is available for download. French language...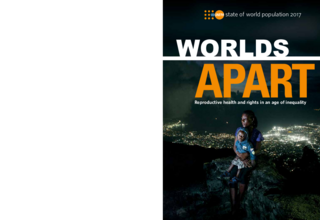 In today's world, gaps in wealth have grown shockingly wide. Billions of people linger at the bottom, denied their human rights and prospects for a...
Pages