Related Content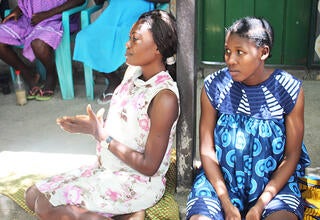 As the COVID-19 pandemic rages on, the number of women unable to access family planning, facing unintended pregnancies, gender-based violence and...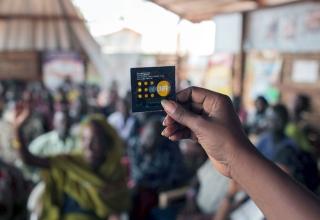 The East and Southern African (ESA) region, home to nearly 550 million people, has made noteworthy progress in tackling HIV, sexually transmitted...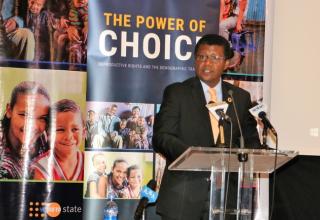 If the demographic dividend is to be harnessed, then the fundamental civil, political and socioeconomic rights of young people, including young women...
Pages