Related Content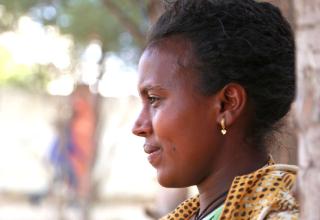 More than 1.7 million people, mostly women and children, have now fled from their homes in Ukraine to neighbouring countries. For them, displacement...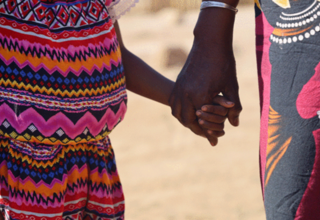 GRAND SUD, Madagascar – "I want to be a health worker when I grow up," said shy 8-year-old Satiana Hary*, "because I want to be able to treat myself...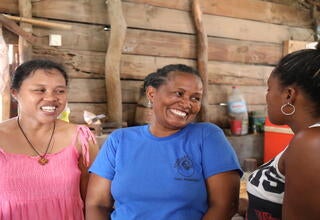 Smiling from ear to ear, Nirina, Lova and Soa welcome us into their small eatery. The eatery represents a huge victory for these young women who have...
Pages