Related Content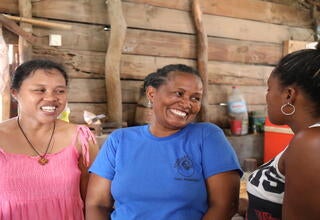 Smiling from ear to ear, Nirina, Lova and Soa welcome us into their small eatery. The eatery represents a huge victory for these young women who have...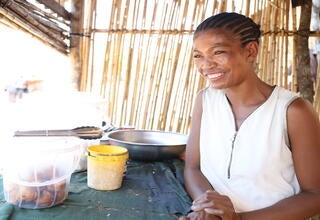 "My name is Marie. I am 40 and I live in the Sakaraha district, a mining town in the South of Madagascar. I had a partner who was also the father of...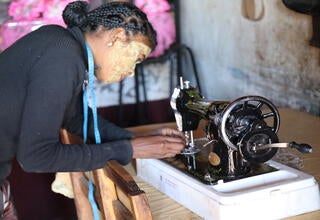 Lilly invites us into her modest one-room apartment. At 38, she is a mother of three, aged 22, 18 and 15. Abandoned by her husband for the past 3...
Pages