Related Content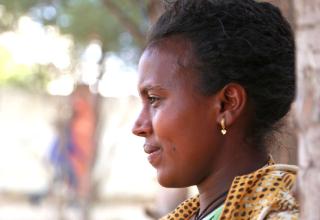 More than 1.7 million people, mostly women and children, have now fled from their homes in Ukraine to neighbouring countries. For them, displacement...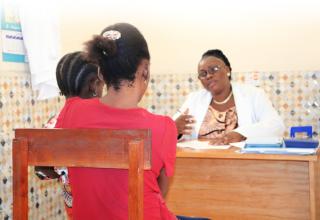 Sexual violence in conflict is a threat to our collective security, a violation of international law and a blight on humanity's conscience. As a...
With the transition to the New Strategic Plan 2018-2021 and the arrival of the new Country Representative for Madagascar and Country Director for the...
Pages