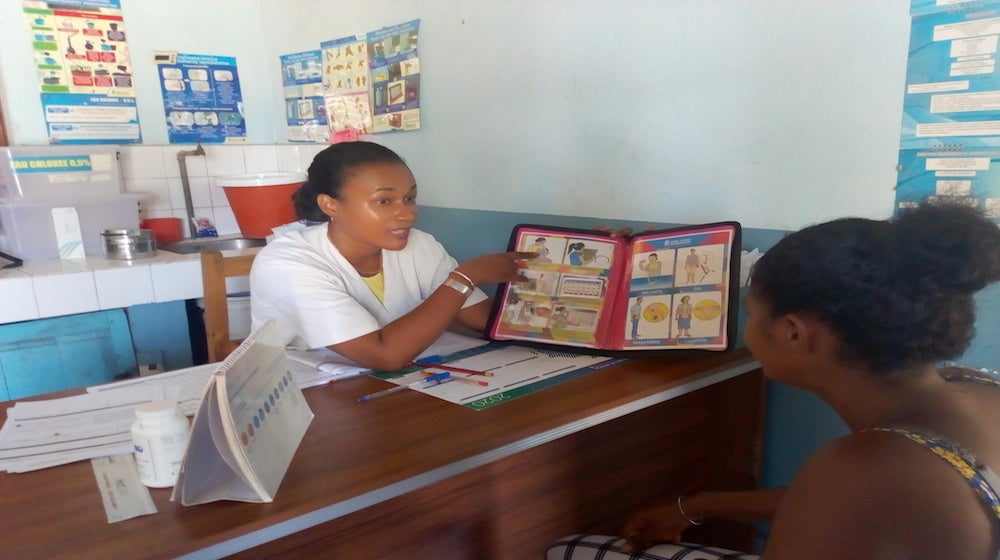 « Since I arrived here, I have been 'overwhelmed' with work because I am alone at this duty station. Nonetheless I love my job and I am proud to be a midwife. » Elysa RASOAVINJANAHARY is a midwife at the Beroy Health Centre II in the Atsimo Andrefana region in Madagascar. She has been working there since 2016 and each day is different, a reality she has already gotten used to. "This morning I was carr...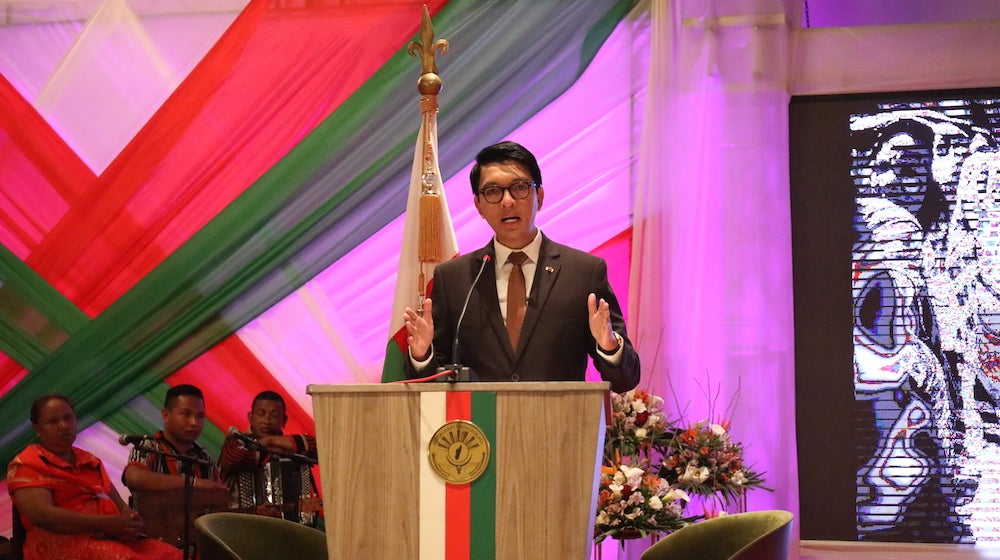 The President of the Republic of Madagascar, Andry Rajoelina, was appointed as champion of family planning in Madagascar, and signed Madagascar's commitments and their official integration into the Family Planning 2030 initiative. "If we can control the birth rate, the country will develop," he said.       
The First Lady who is the President of Fitia Association and also UNFPA champion of the fight against GBV in collaboration with the Ministry of National Education, UNFPA, WFP, WHO and ILO, conducted a joint awareness and provision of integrated services campaign entitled "Avotse" in the South of Madagascar to build the resilience of the local population, especially women and girls.