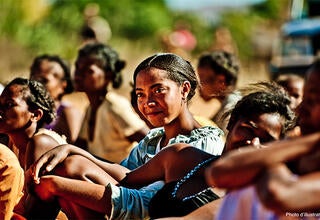 My name is Narindra, 19 years old. I've lived with my mother since my parents split up twelve years ago. Four years ago, when I was 15, I was in nineth grade at high-school, and when I got my BEPC certificate, my mother forced me to marry and live with a 45-year-old married man, a businessman. She said it was to support my little brothers and sisters as my father didn't want to help us anymore. I didn'...
This is a moment of suffering for many people, especially people of African descent. We at UNFPA stand in solidarity in the global fight against racism and support the peaceful struggle against all forms of discrimination, marginalization and injustice. Black lives matter.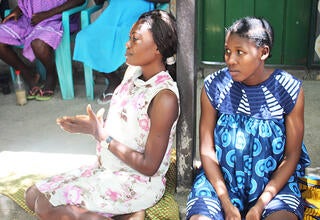 As the COVID-19 pandemic rages on, the number of women unable to access family planning, facing unintended pregnancies, gender-based violence and other harmful practices could skyrocket by millions of cases in the months ahead, according to data released today by UNFPA.