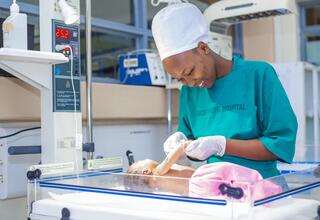 "A 35-year-old pregnant woman came to our clinic with abdominal pain," recalled Hawrin Yousif, a midwife in the Khazir displacement camp in the Kurdistan Region of northern Iraq. "After conducting a medical check-up, I understood that she urgently needed to be taken to the maternity hospital in Erbil."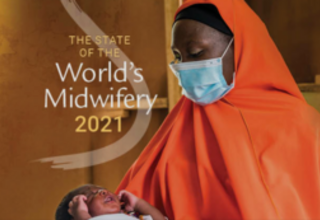 The State of the World's Midwifery 2021 builds on previous reports in the SoWMy series and represents an unprecedented effort to document the whole world's Sexual, Reproductive, Maternal, Newborn and Adolescent Health workforce, with a focus on midwives. It calls for urgent investment in midwives to enable them to fulfil their potential.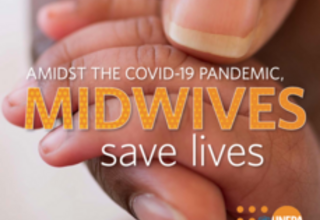 The aim of these personal stories from midwives and the findings in this report are to stimulate policy discussions and enable evidence-based decision-making at national and subnational levels, and to help countries meet their commitments towards the reduction of preventable maternal death.