Related Content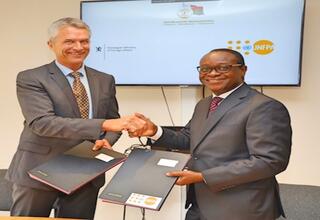 Madagascar, Antananarivo, 31 May 2022 -- the Government of Norway committed NOK 45,000,000 (about 4,76 million USD) through UNFPA in Madagascar to...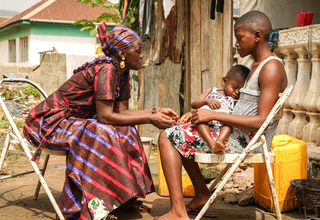 Half. That is the alarmingly high proportion of pregnancies that girls and women do not deliberately choose. The neglected crisis of unintended...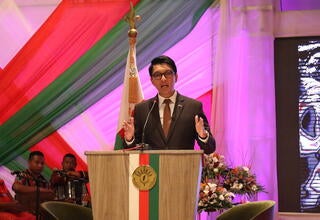 The President of the Republic of Madagascar, Andry Rajoelina, was appointed as champion of family planning in Madagascar, and signed Madagascar'...
Pages