Related Content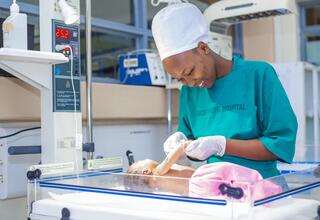 "A 35-year-old pregnant woman came to our clinic with abdominal pain," recalled Hawrin Yousif, a midwife in the Khazir displacement camp in the...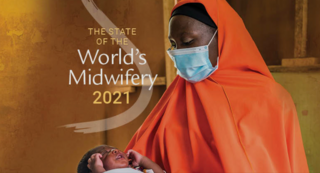 The State of the World's Midwifery 2021 builds on previous reports in the SoWMy series and represents an unprecedented effort to document the whole...
The aim of these personal stories from midwives and the findings in this report are to stimulate policy discussions and enable evidence-based...
Pages