Related Content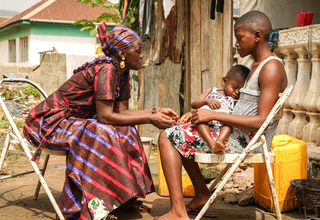 Half. That is the alarmingly high proportion of pregnancies that girls and women do not deliberately choose. The neglected crisis of unintended...
With the transition to the New Strategic Plan 2018-2021 and the arrival of the new Country Representative for Madagascar and Country Director for the...
The area of Atsimo Andrefana, particularly the commune of Maromiandra of the District of Tuléar II, was touched by a flood caused by heavy rains...
Pages