Related Content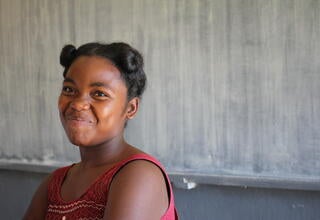 Coming from Ejeda, in southern of Madagascar, Fidéline had her first pregnancy at 15 y.o. The delivery was difficult and the work lasted more than 2...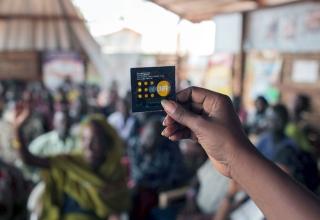 The East and Southern African (ESA) region, home to nearly 550 million people, has made noteworthy progress in tackling HIV, sexually transmitted...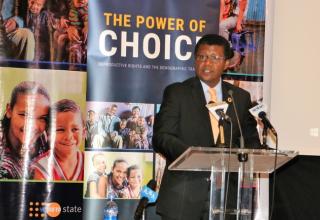 If the demographic dividend is to be harnessed, then the fundamental civil, political and socioeconomic rights of young people, including young women...
Pages